Hello friends in this My aadhar card download post, today we are going to talk about how to download AADHAAR CARD Friends, you all know what is AADHAAR card, friends, the method of downloading AADHAAR card has changed, now you can not download AADHAAR CARD in the old way.
Friends, when we are out somewhere and if we do not have an identity card, then Aadhar card is a good identity and friends, today we will learn to download Aadhar card on mobile, friends let's start again.
How To Download Aadhaar Card Online? – My aadhar card download
Friends, for this you have to go to the home page of Google and type UIDAI on the search bar and enter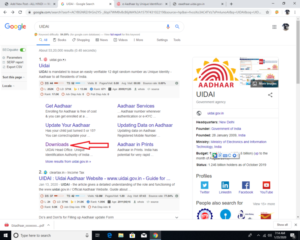 Now you have to click on download
And you have to bring your mouse pointer to MY AADHAAR and click on DOWNLOAD AADHAAR
Don't Miss : what is this FASTag?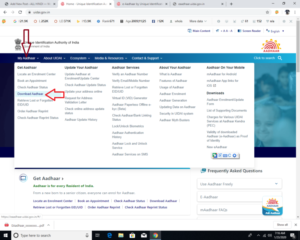 Now you have to select whether you have to download your Aadhar card from Aadhar card number or from ENROLMENT ID or VIRTUAL ID.
If you select Aadhar card number then you have to enter Aadhar card number and if you select ENROLMENT ID then you have to enter ENROLMENT ID
Then you have to enter captcha code and click on SEND OTP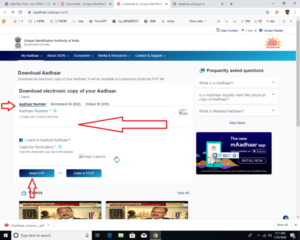 Now a 6 digit OTP number will come on the number linked with your Aadhaar.
Now you have to fill that OTP number and you have to tick all the boxes according to you and click on VERIFY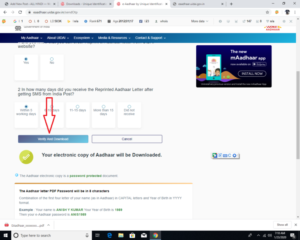 And your aadhar card download will start
Friends, I hope you have understood the topic of how to do AADHAAR CARD DOWNLOAD and keep visiting our blog to get more information.